With the help of the Latvian Patent Office and the Latvian Designers The Essential Guide to Business for Artists and Designers has been translated and published in Latvian.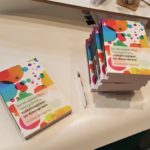 Jumava have published the work and you can buy copies from their website. I spent a couple of days in Riga after the launch event, I posted some of my photos on my Instagram feed of some of my adventures. Walking around the old town this wonderful place reminded me of the UK in the 1980s. Interestingly English and American rock music is really popular in Latvia and its played everywhere, on the radio, in bars, cafes and restaurants.
It's interesting to see the pages translated into the Latvian language. This is an image from the Fold organisation's website.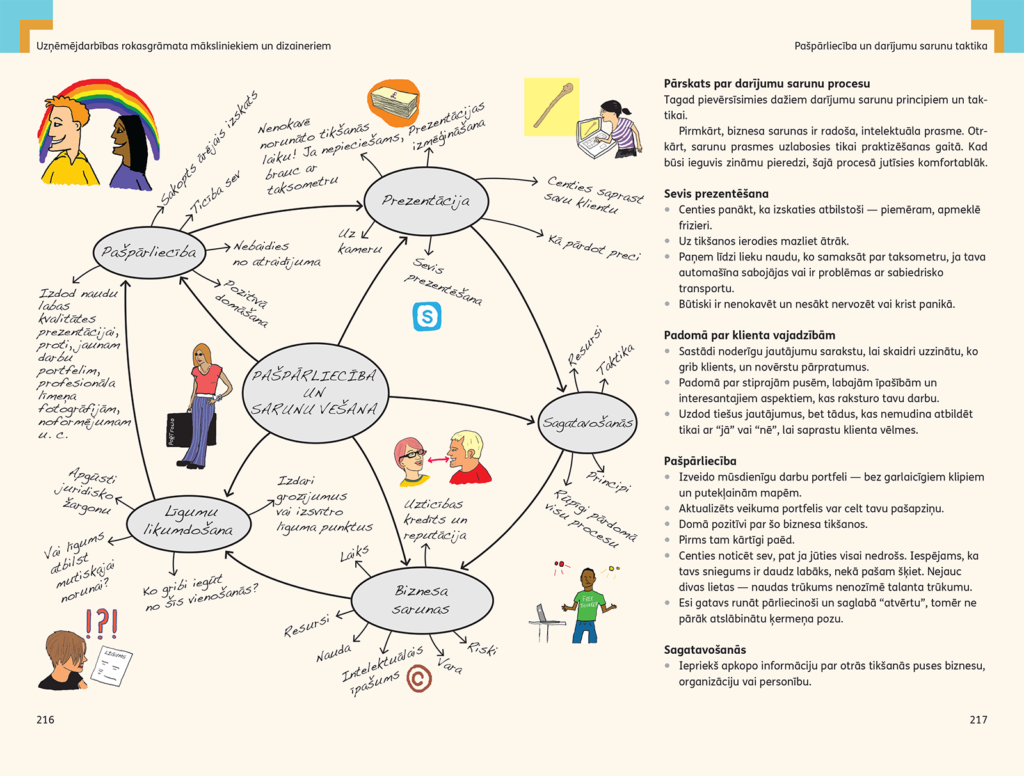 On 18th October 2019 I made a speech and gave a talk at the Latvian Design Fair, Design Isle In Riga. I also talked about entrepreneurial skills and Intellectual Property. I also had the honour to meet Andrejs Broks President of the Latvian Designers. I posted a link to my speech below and other useful links. I also met designer Inese Lapiņa, you can see some of her fabulous innovative lounger sofas/day beds via Facebook #Dusis
The Latvian Patent Office Plan to give copies of the translation of the book to all the art schools and elementary schools in Latvia. To help prepare talented teenagers and art students for setting up an arts practice, design studio or creative business. The book is also available to purchase from Igramata.
New December 2019 reprint of the English second edition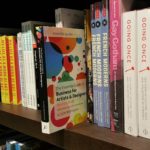 There is a new slightly updated reprint of the second edition of The Essential Guide to Business for Artists and Designers now available. Published by Bloomsbury Visual Arts and reprinted in December 2019, please not this version has a new ISBN number 9781350153899. If you go to the Bloomsbury website you will find they are offering a 30% discount that's £8.40 off the marked price. An excellent guide for yourself or a creative friend or relative.
---
Read more

>